I've been away in Spain for a couple of weeks, which is why the posting is not up to date. My wife and I went to Barcelona and Madrid. We had a wonderful time, made more so because we brought decent city maps.
When I walk the streets of San Francisco, I see dozens of visitors clutching their hotel issued maps, looking confused. I stop and give them directions, and assist in deciphering their map.  Hotel maps suck. They're free and still overpriced. They're printed on cheap paper, so they tear after a couple of uses. And they're hard to read. But the main reason they're terrible is they don't have a street index.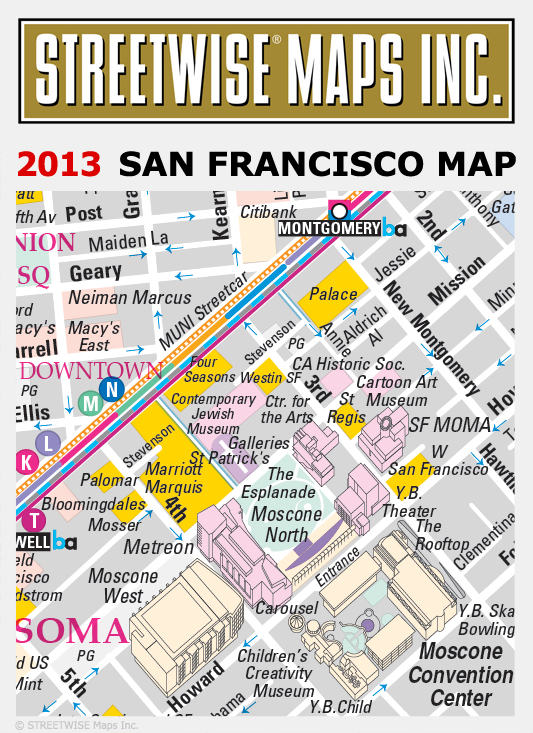 You need an index to look up streets and places, and generally get around. Also, a laminated map will last much longer than a paper one.
I'm a fan of the Streetwise Maps. They're easy to use, and have public transportation information as well as streets and sites. I used them in Spain, and my wife and I navigated the cities with ease.
So when you come visit, get a good map. You'll be glad you did. And you can give directions to people with crummy hotel maps.